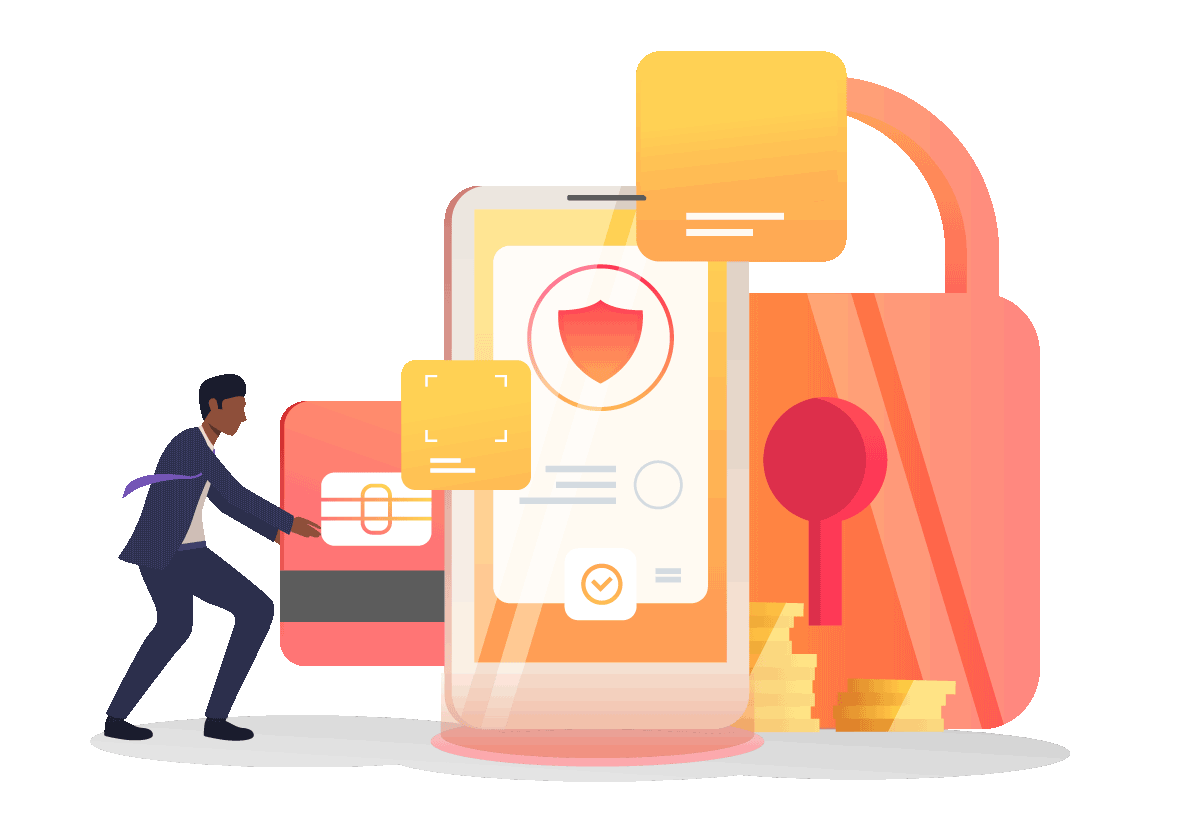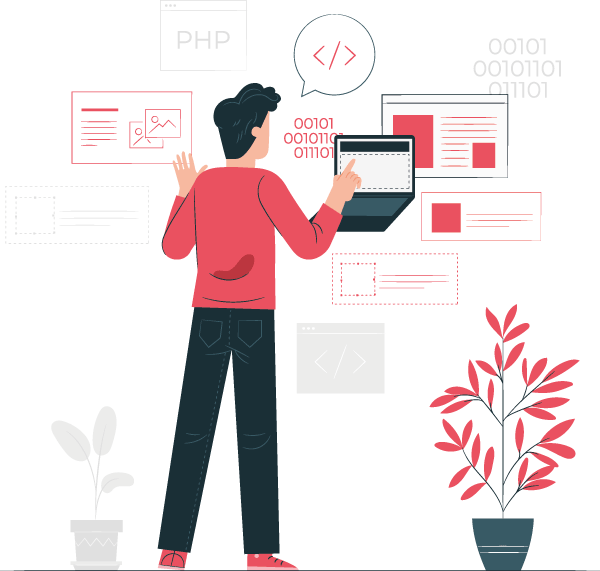 Design principles of this website
Open Source
This website and the program code was created by me independently. My old developer heart always tries to understand how something works. Trying, making mistakes, learning and desperately searching for the typo in the code. The blueprint and source code of these pages can be copied, checked, modified and improved by everyone. It is published completely on Github. There you can find a detailed documentation of this website. I am very grateful for suggestions for improvement and ideas for a more future-oriented design.
Mobile, Cloud und Security First Design Principles

Easily scalable and flexible operating environment

Fast worldwide distributed Content Delivery Network (CDN)

Easy to read static HTML and CSS pages

No database, no patches and reduced attack scenarios

No Java Script or special browser settings required

Quick and easy transferability to any environment

Easy to update even from any smartphone or tablet
More information about the used digital components of these pages and the Source Code can be found here under Github.
Responsibility and copyrights
Imprint
Information according to § 5 TMG:
Andreas Lezgus
Emsdettener Straße 26a
48565 Steinfurt

Contact:
Phone: +49 (0) 172-4930300
E-Mail: info@lezgus.de

The following professional regulations apply: Information on these pages is private and not the statements of my employer of the Federal Criminal Police Office. You can find them under: BKA

For reasons of better readability, the simultaneous use of the language forms male, female and diverse (m/f/d) has been omitted. All references to persons apply equally to all genders.
Copyright

The contents and works on these pages created by me are generally subject to German copyright law. To provide a simple possibility for open access and the reproduction, editing and distribution of the content I use the license regulations of the non-profit organization Creative Commons. Therefore the license terms of the CC-BY (free redistribution if the author is named) apply to the content created by me on these pages. Further information about this can be found in this short summary. As far as the content on this site was not created by me, the copyrights of third parties are respected. Especially contents of third parties are marked as such. Should you nevertheless become aware of a copyright infringement, please inform us accordingly. If I become aware of any infringements, I will remove such contents immediately. Please write to me for this purpose: info@lezgus.de

Further information on the possibilities of using the contents of these pages can be found here in the

Creative Commons license conditions

.

Liability for contents

The contents of our pages were created with the greatest care. However, we cannot guarantee that the contents are correct, complete and up-to-date. As a service provider I am responsible for my own contents on these pages according to § 7 Abs.1 TMG (German Telemedia Act) and the general laws. According to §§ 8 to 10 TMG I am not obliged to monitor transmitted or stored information from third parties or to investigate circumstances that indicate illegal activity. Obligations to remove or block the use of information according to general laws remain unaffected. If we become aware of corresponding infringements of the law, we will remove these contents immediately. Please write to me for this purpose: info@lezgus.de

Liability for links

My offer contains links to external websites of third parties, on whose contents I have no influence. Therefore I cannot take any responsibility for these external contents. The respective provider or operator of the sites is always responsible for the contents of the linked sites. The linked pages were checked for possible legal violations at the time of linking. Illegal contents were not found at the time of linking. However, a permanent control of the contents of the linked pages is not reasonable without concrete evidence of a violation of the law. If I become aware of any infringements, I will remove such links immediately. Please write to me for this purpose: info@lezgus.de

Graphics and symbols

The free graphics used on these pages are from freepik.com: Business vector created by freepik - www.freepik.com. Furthermore, these pages use a variety of symbols from Fontawesome.com. Thank you very much for your excellent work and support. More information about the frameworks used on these pages can be found on my documented and public source code pages on Github.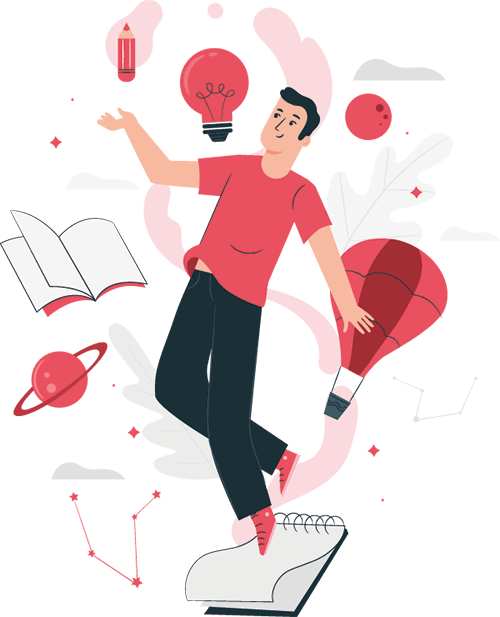 Simply explained, but unfortunately much to read
Data protection
1. Privacy policy
Thank you for your interest in my website. The protection of your personal data is very important to me. In the following you will find information on how we handle your data collected through your use of our website. Your data will be processed in accordance with the legal regulations for data protection.
2. Data protection officer
The responsible body and data protection officer within the meaning of the Basic Data Protection Regulation and other data protection laws applicable in the Member States of the European Union and other provisions of a data protection nature:

Andreas Lezgus
Emsdettener Straße 26a
48565 Steinfurt

Contact:
Telefon: +49 (0) 172-4930300
E-Mail: info@lezgus.de

The privacy policy should be simple and understandable for everyone. In this data protection declaration, the official terms of the basic data protection regulation (DSGVO) are generally used. The official definitions are explained in Art. 4 DSGVO.
Your rights
In the following you will find information on the rights of data subjects which the applicable data protection law grants you vis-à-vis the person responsible for the processing of your personal data:

The right to request information about your personal data processed by me in accordance with Art. 15 DSGVO. In particular, you may request information on the purposes of processing, the category of personal data, the categories of recipients to whom your data have been or will be disclosed, the planned storage period, the existence of a right of rectification, erasure, restriction of processing or opposition, the existence of a right of appeal, the origin of your data, if not collected from me, as well as the existence of automated decision making including profiling and, if applicable, meaningful information on the details thereof.

The right to demand, in accordance with Art. 16 DSGVO, the immediate correction of incorrect or completion of your personal data stored with me. The right, in accordance with Art. 17 DSGVO, to demand the deletion of your personal data stored with me, unless the processing is necessary to exercise the right to freedom of expression and information, to fulfil a legal obligation, for reasons of public interest or to assert, exercise or defend legal claims.

The right to demand, in accordance with Art. 18 DSGVO, the restriction of the processing of your personal data, if the accuracy of the data is disputed by you, if the processing is unlawful but you refuse to delete it and I no longer require the data, but you require it for the assertion, exercise or defence of legal claims or if you have lodged an objection to the processing in accordance with Art. 21 DSGVO.

The right, in accordance with Art. 20 DSGVO, to receive your personal data that you have provided to me in a structured, common and machine-readable format or to request that it be transferred to another person responsible.

The right to complain to a supervisory authority in accordance with Art. 77 DSGVO As a rule, you can turn to the supervisory authority of the federal state of our registered office mentioned above or, if applicable, that of your usual place of residence or workplace for this purpose.

The right to revoke consents granted pursuant to Art. 7 para. 3 DSGVO: You have the right to revoke at any time, with effect for the future, any consent to the processing of data that you have given once. In the event of revocation, I will immediately delete the data concerned, unless further processing cannot be based on a legal basis for processing without consent. Revocation of consent shall not affect the lawfulness of the processing carried out on the basis of the consent until revocation.
Opposition
If your personal data is processed by me on the basis of legitimate interests pursuant to Art. 6 para. 1 sentence 1 letter f DSGVO, you have the right to object to the processing of your personal data pursuant to Art. 21 DSGVO, insofar as this is done for reasons arising from your particular situation. Insofar as the objection is directed against the processing of personal data for the purpose of direct marketing, you have a general right of objection without the need to indicate a special situation. If you wish to exercise your right of withdrawal or objection, it is sufficient to send an e-mail to info@lezgus.de.

Further information on data protection issues can be found on the pages of the Data Protection Foundation.
3. Data processing
External Hosting
This website is hosted by Amazon Web Services (Hoster). The personal data collected on this website is stored on the hoster's servers. This may include, but is not limited to, IP addresses, contact requests, meta and communication data, web page accesses and other data generated by a website. The use of the hoster is for the purpose of fulfilling the contract vis-à-vis my potential and existing users (Art. 6 para. 1 lit. b DSGVO) and in the interest of a secure, fast and efficient provision of my online offer by a professional provider (Art. 6 para. 1 lit. f DSGVO). My hoster will only process your data to the extent necessary to fulfil its service obligations. In order to ensure that processing complies with data protection regulations, I have concluded a contract for order processing with my hoster.

Further information on the handling of user data can be found here in the Privacy policy from Amazon Web Services.
Data security
In accordance with Art. 32 DSGVO and taking into account the state of the art, the implementation costs and the nature, scope, circumstances and purposes of the processing as well as the varying degrees of probability and seriousness of the risk to the rights and freedoms of natural persons, I shall take appropriate technical and organisational measures to ensure a level of protection appropriate to the risk. For security reasons and to protect the transmission of confidential content, such as inquiries that you send to me as the site operator, this site uses SSL or TLS encryption. You can recognize an encrypted connection by the fact that the address line of the browser changes from "http://" to "https://" and by the lock symbol in your browser line. If the SSL or TLS encryption is activated, the data you transmit to me cannot be read by third parties.
External links
Social networks (Facebook, Twitter, YouTube and Invision) are only included on my website as links to the corresponding services. After clicking on the embedded text/image link you will be redirected to the page of the respective provider. Only after the redirection, user information is transferred to the respective provider. For information on how your personal data is handled when using these websites, please refer to the respective data protection regulations of the providers you use.
Server Log-Dateien
When you access my website, it is technically necessary that data is transmitted to our web server via your internet browser. The following data is recorded during a running connection for communication between your internet browser and the external web server:
Date and time of the request

Name of the requested file

Page that requested the file

Access status

Web browser/operating system used

IP address of the requesting computer

Transferred data volume
I collect the listed data to ensure a smooth connection of the website and to enable a comfortable use of my website by the users. In addition, the log file serves to evaluate system security and stability as well as for administrative purposes. The legal basis for the temporary storage of the data or log files is Art. 6 para. 1 lit. f DSGVO.
Google Web Fonts
I use "Google Web Fonts", fonts from Google Ireland Limited, Gordon House, Barrow Street, Dublin 4, Ireland (hereinafter referred to as: "Google") on my website. The selected Google fonts are loaded locally from my web host's storage space. A connection and transmission of data to a web service operated by Google does not take place due to this type of special integration.

Further information on basic data protection can be found here in Google's Data Protection Declaration.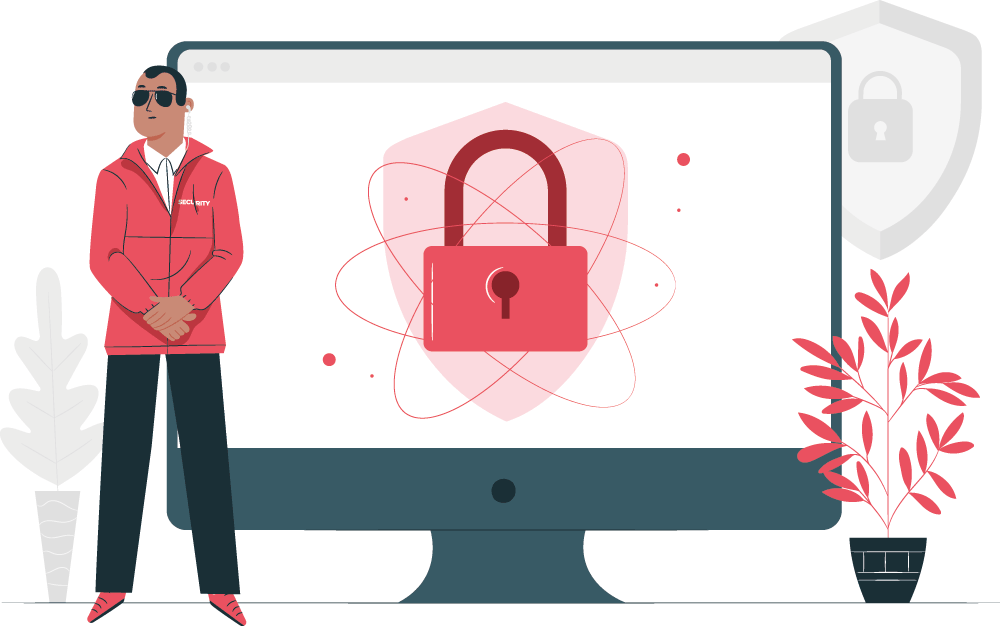 My network and community
Start the dialog