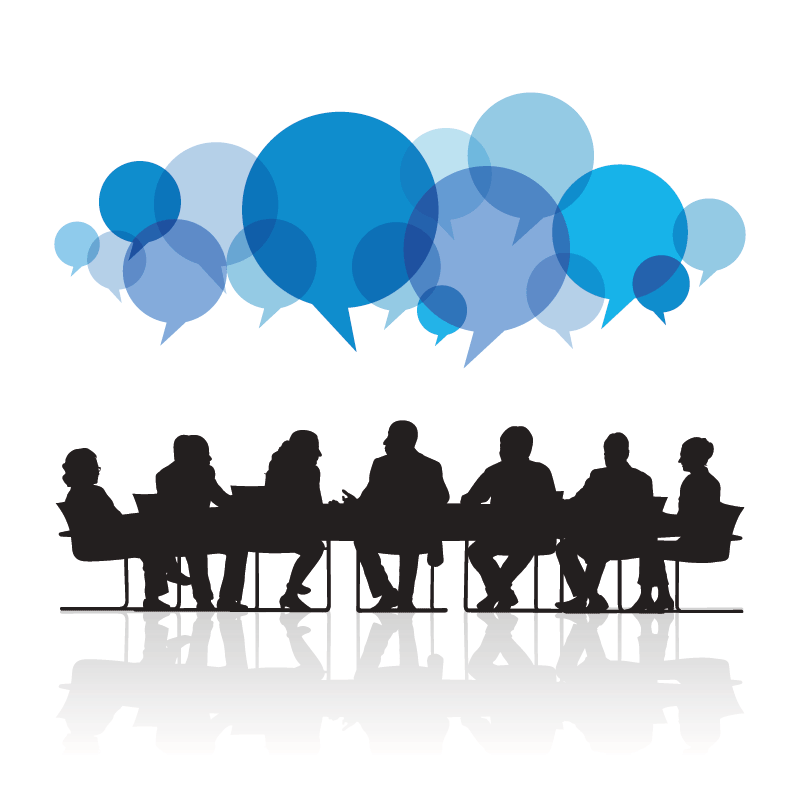 My passion and topics
Strategy, innovation and cultural adjustments
Uncertainty and dynamic global changes require rapid adaptability in our digital times. So let us not spend time looking for obstacles. What is needed in the future is a flexible and digital operating model and guidelines for experimenting and promoting creativity and personal responsibility. Let us have the courage to shape the open culture and shared values that are necessary for this.
Designing digital strategies for the requirements of tomorrow

Develop flexible architectures and guidelines for implementation

Technology experiments and continuous learning

Integrate data protection and security as a core competence
More about my priorities
My network and community
Start the dialog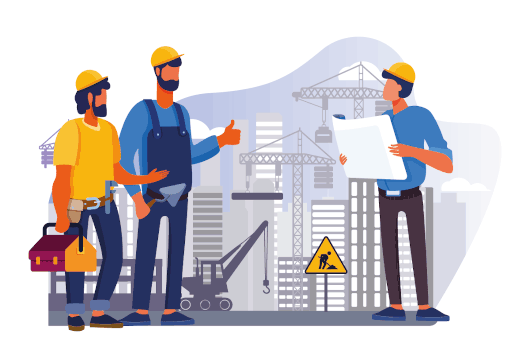 Transparency and trust
Public building plan
The program code for this website was created by me personally. The building plan and design principles are public. The open source community contributes to more security and privacy, as all participants can identify potential problems early and help to solve them.

Get information about the individual components or help to improve the program code ...
More about this website