#Curious
#Creative
#Open
Experience.
Over 25 years of management experience in security agencies. Shaping digital times. Inspire. Coach. Overcoming obstacles. Be human and stay calm ...
My current focus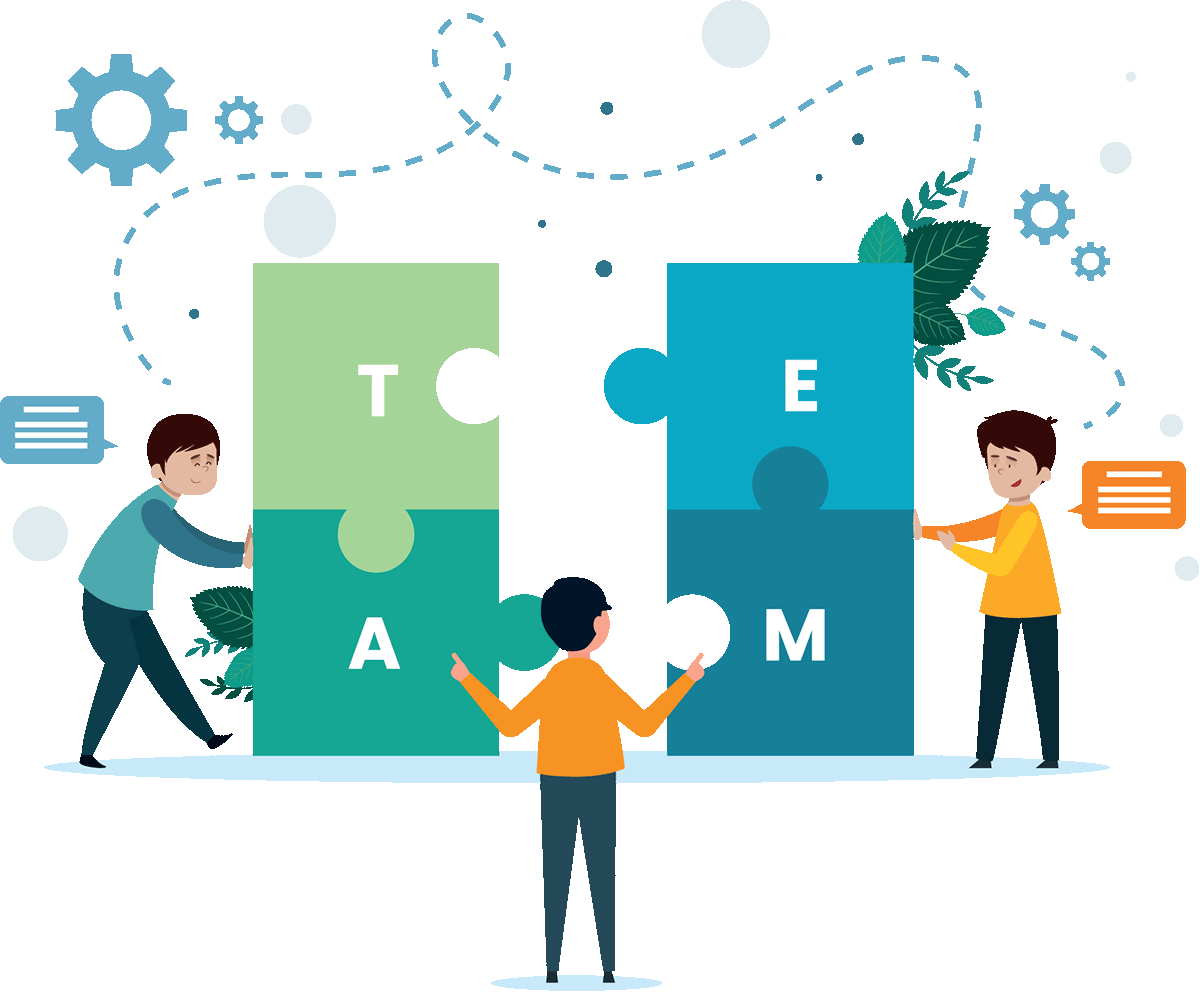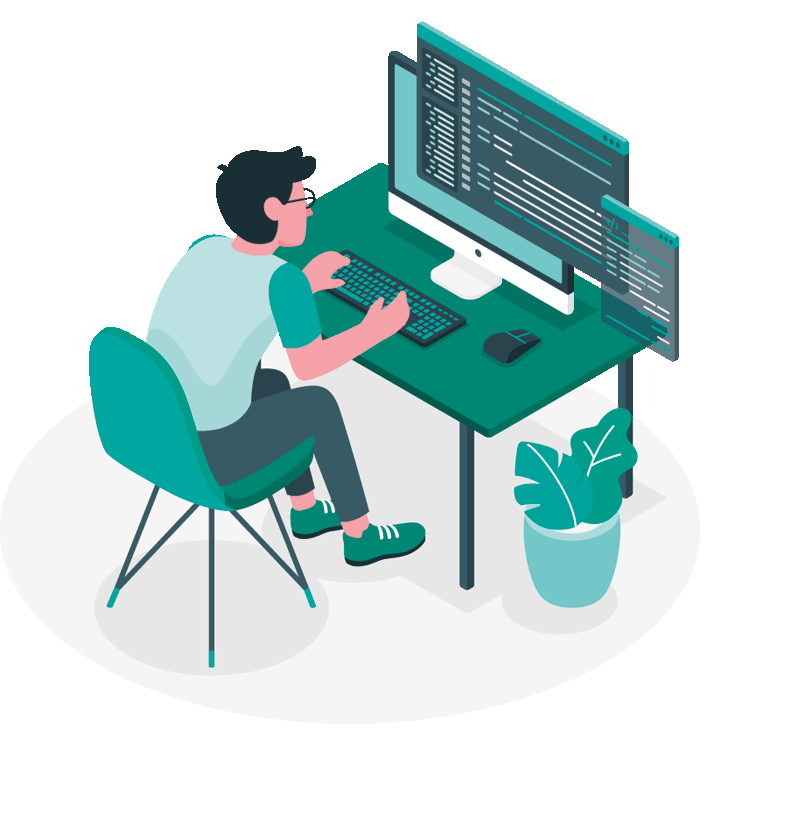 My little story
Passion for digital
My passion for digital topics began over 30 years ago. First with amber monitors and Multiplan as programmable calculation. Beyond the operational police sector, certifications as Microsoft Solution Developer and Microsoft Certified Trainer, speaker in the field of network and database development, fighting cybercrime and forensic analysis, I have now been able to gain more than 25 years of leadership experience in IT management at the NRW State Police and the Federal Criminal Police Office. The transparent and open cooperation with great colleagues, regional and worldwide software suppliers as well as external consulting firms and analysts in the most diverse process areas of the police force motivate me every day again and again.
My Story
Focus and concentration
Current focus
Here are the things I am currently focusing on:
Developing the Digital Agenda of Federal Criminal Police Office

Design a federal data architecture of the future

Develop and design transparent modern analysis methods

Read books about productivity, innovation and leadership

Daily Journaling and creating weekly reviews

Short trips with my wife at the weekend

3x times per week training and running again half marathon

Regularly go for a walk in the evening and listen to podcasts
I have many more ideas and things that I would like to implement when the opportunity arises. But at the moment these points take up all my time. If my activities and priorities change, I will update this page regularly.
Zuletzt aktualisiert: 23. April 2020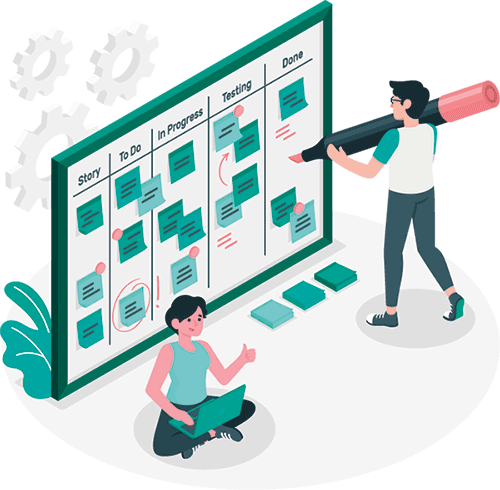 Personal favourites
Unknown
Windows or Mac? Books or podcasts? Favorite apps? Beer or wine? Short or long distance? Here you can learn more about my current personal favourites ...
Gear
In my private environment I move in the Apple ecosystem. Apple-Watch, iPhone, 11 "iPad Pro, 13 "Macbook-Pro and 27 "iMac. I try to make my setup as mobile and location independent as possible. My Streamcam and my podcast environment (Samson Q2U Micro and iRig Pre HD) accompany me when I record video or audio.
Apps
Here is a list of the most important apps I use. Everyone has their favorites and certainly individual workflows, but these are things that make me more productive. I am a follower of the GTD method, which I adapt to my individual needs.
Fast initial capture: All new information, ideas and unstructured notes go directly into drafts. As a voice note from the Apple Watch or as text via iPhone, iPad or Macbook. Quickly capture directly from your head and check later how and if more steps are needed.
Assignment to specific tasks: I manage all tasks using the GTD method in Things with automated references to Drafts text notes. In my end-of-day routine, I check the inbox of Drafts and automatically transfer the information where I judge a subsequent task to be useful.
Developing solution ideas: For any more complex tasks, longer article or presentation preparations, I use mindmaps in Mindnode to start with. Here I can easily re-sort things, put them in different contexts and create a suitable structure for writing them out.
Writing: Writing longer texts or blog posts is done in Markdown using Ulysses. Distraction-free writing and concentration on the actual text is important to me.
Planning: Scheduling, blocking focus times, and coordinating and inviting people to private video and phone conferences is done in Fantastical. Different calendars with different colors are managed here and categorized into different groups.
Reflect: The daily short journal, my personal goals and the weekly and monthly reviews are done in DayOne. What worked well, what didn't work so well? What routines can I improve or make easier?

Books
Here you will find my 5 favourites on the topic of personal productivity.
Podcasts
Here you can find my 5 favorite podcasts about automation, focus and digitalization topics.
Wine
Beyond all digital, I am a friend of good wine. Rather more traditional on the road. A good German Riesling or a red wine matured in barrique, depending on the dish. But there is so much to discover here that it is difficult to name some of the favourites. But here are some of my list, which I also visited on site...
Running
To make sure I can drink the good wine again, I try to run regularly in the morning and to incorporate a small training program for a half-marathon into my daily routine. The last half marathons were in Cologne and Palma. My best time is currently 1:53 hours. But let's see what else is coming ;-)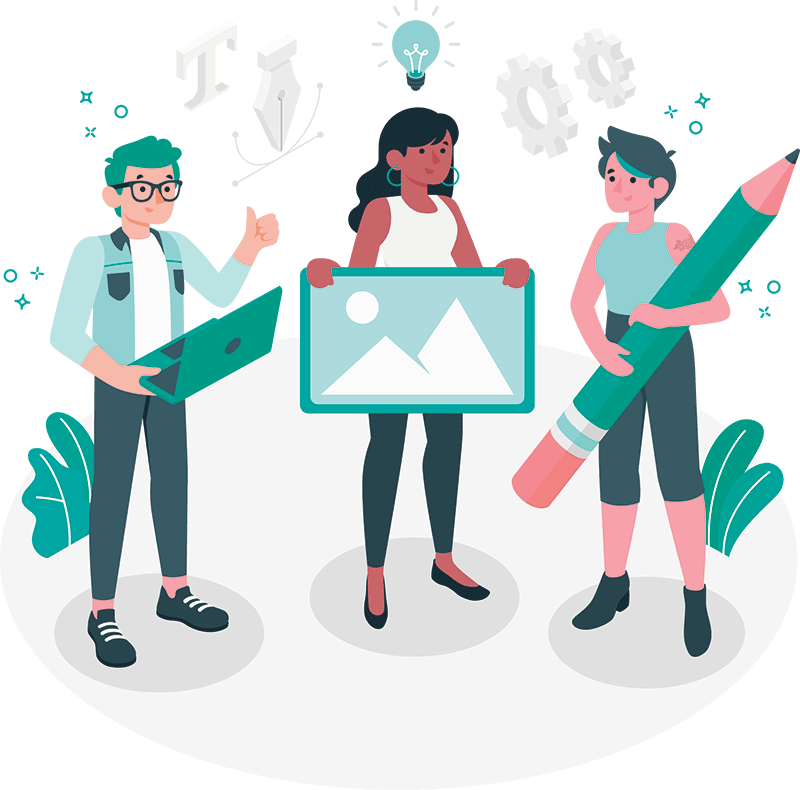 Exciting work experience
My Story
1981-1983

1984-1986

1987-1991

1991-1992

1993-1995

1996-1997
1998-1999

2000-2002

2003-2012

2013-2018

2018-2020

ab 2020
Download short vita
My network and community
Start the dialog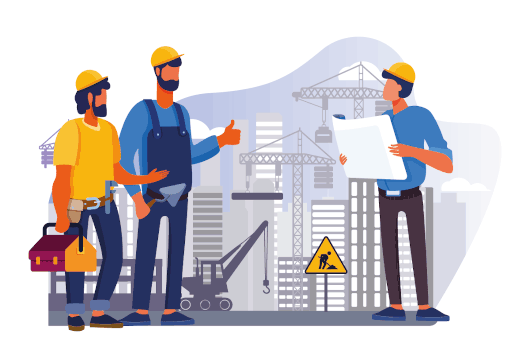 Transparency and trust
Public building plan
The program code for this website was created by me personally. The building plan and design principles are public. The open source community contributes to more security and privacy, as all participants can identify potential problems early and help to solve them.

Get information about the individual components or help to improve the program code ...
More about this website