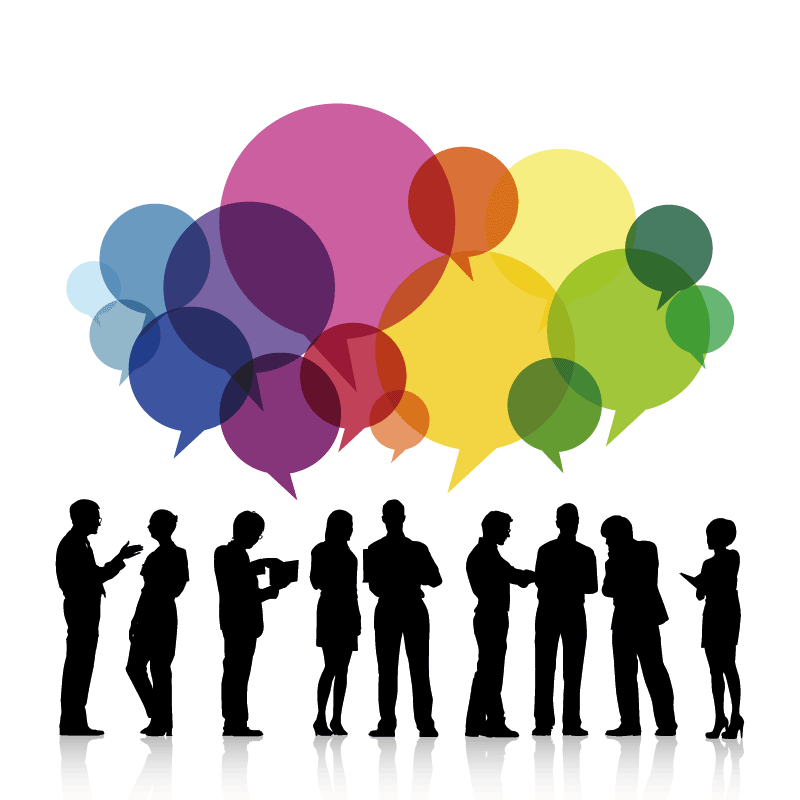 Passion for change
Project experience from diverse areas
The secret of digitization is analog. It is about the people who have to be prepared and convinced for the upcoming changes. It is not just about the latest technology alone. There are certainly also many questions and choices to be made. But at the end of the day, acceptance and trust are crucial for the success of the project. Here are some project references as examples, where I was able to gather a lot of interesting experiences.
My Story
My network and community
Start the dialog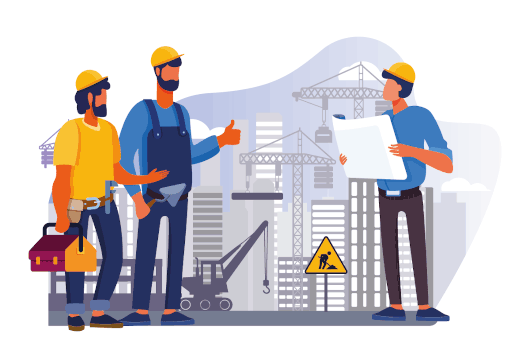 Transparency and trust
Public building plan
The program code for this website was created by me personally. The building plan and design principles are public. The open source community contributes to more security and privacy, as all participants can identify potential problems early and help to solve them.

Get information about the individual components or help to improve the program code ...
More about this website